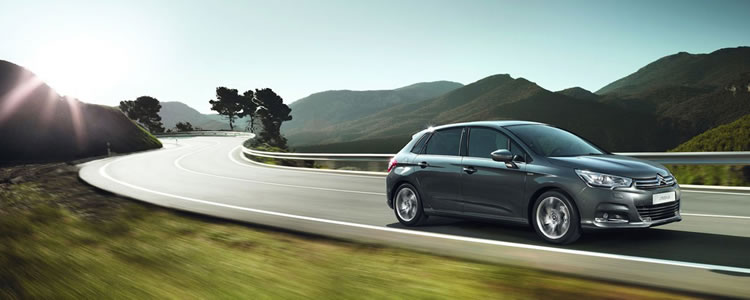 DRIVING FROM AIRPORT TO SELCUK – EPHESUS
If you are driving from İzmir Adnan Menderes Airport to Selcuk Ephesus (55km)  please follow that as you exit the airport, follow the green signs for Ephesus and Aydın ( A city 45km after Selcuk) You'll enter a divided main road. After about  10 km drive, you will see the highway exit to the right (Green Sign) the Otoyol (high-speed, toll highway)
You can stay on the main road (Blue Signed) if you like, which goes through towns and is slower, or you can enter the Highway just  if your rental company provides an automatic toll transponder ( Please check before with your Car Rental Company !! Highway offers 2 kind of payment system.  OGS and HGS.  Cash payment is not accepted on the toll booths!!
Tourists can buy or refill  the HGS Cards ( sticks to car front window) from any Post Office and Shell Fuel Stations in Turkey.  Shell Stations charges minimum 30 TL  if you are buying for the first time  HGS.  I wouldnt recommend this option cause Highway is just between İzmir -Aydın  and İzmir – Çesme for the moment. The toll for the drive from the Airport to the Selçuk is about 6 TL
If your car needs fuel, you can buy it at a fuel station on the way out of the airport. There are several other fuel stations outside the airport on the road south. (Returning your rental car to the airport, there is one fuel station (SHELL) on the highway  to the airport after you leave the Highway and another just inside the airport grounds, on the left as you enter.)
DRIVING FROM SELCUK – EPHESUS , VIA APHRODISIAS TO PAMUKKALE-DENIZLI
Driving to Aphrodisias (143 km/2 hours). Tour the ruins of Aphrodisias (1-1/2 to 2 hours), drive to Pamukkale (123 km/ 1-1/2 hours),  If you have your own car, drive through Aydın city and to Nazilli (a town east of Aydın), and keep driving for Karacasu ( 42 km/26 miles). From Karacasu it's another 13 km (8 miles) onward to Aphrodisias.
TIP * You can take a short cut from Aphrodisias to Pamukkale. Follow the little sign BABADAĞ on the left just a few km before  you arrive to Aphrodisias. If you take Babadağ road The road is great as far as Babadag.  After that, it is very twisty and this spring, there are a few places where a portion of the road has subsided. The road is still navigable but it's quite slow.  It saves you about 35-40 km. After Babadag follow the sign for SARAYKOY.
Once you arrive to Sarayköy turn right to Denizli (devided road) and just after a short drive you will see on the left a big brown sign written Pamukkale. This little road will save you also some time&money. You will arrive to Pamukkale Village after about 15km.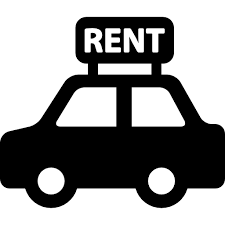 Tour Companies in Selcuk do not  add Aphrodisias  to regular Pamukkale Tour. Well no surprise because it would be too much in a day. But you can ask  for a private tour. Book your Tour
To go by public transport, catch a bus to Nazilli to arrive as early in the morning as possible. From Nazilli, catch a minibus to Karacasu—they leave about every 30 minutes, and are especially reliable in the morning. From Karacasu there are several minibuses a day to Aphrodisias, leaving about every 1-1/2 to 2 hours.
Return minibuses from Aphrodisias to Karacasu supposedly leave in the afternoon at 15:30, 17:00  and 19:30 but make sure these times on arrival with the drivers.
Two hours is the minimum time to spend in the ruins and museum at Aphrodisias,  A decent visit takes 3 or 4 hours. it's a beautiful site and the Museum is also a must.