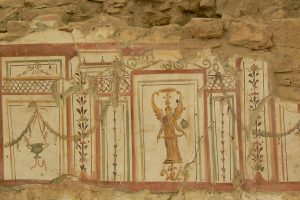 Find all useful information about Selcuk Ephesus and area.
Meets you breathtaking an ancient fortress on Ayasoluk Hill, Selçuk ( pop. 35,000) makes a good base for visiting all the points of interest in the Ephesus region and as far away as Pamukkale.
The town provides hotels, restaurants, transport and other services to travelers.
You can visit the ruins of Ephesus on a flying day-trip from Istanbul via İzmir's Adnan Menderes Airport, but it's better to spend at least one night or more in a hotel here.
Spend at least two nights if you plan to see the other sights in the region, such as the impressive ruins of Priene, Miletus and Didyma.